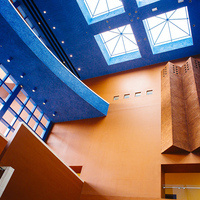 Institute for Health & Aging

Keynote speaker: Dr.Terry O'Neill, Presidentof the National Organization for Women Followed by a panel honoring Carroll Estes' legacy Reception to...

Faculty Development Day is a one-day event offering workshops and resources to build and enhance faculty life at UCSF. This event is relevant to faculty at...
Recent Events