Amplified: Race and Reality in STEM
Thursday, November 5, 2020
Courtney D. Cogburn, PhD
Associate Professor of Social Work, Columbia University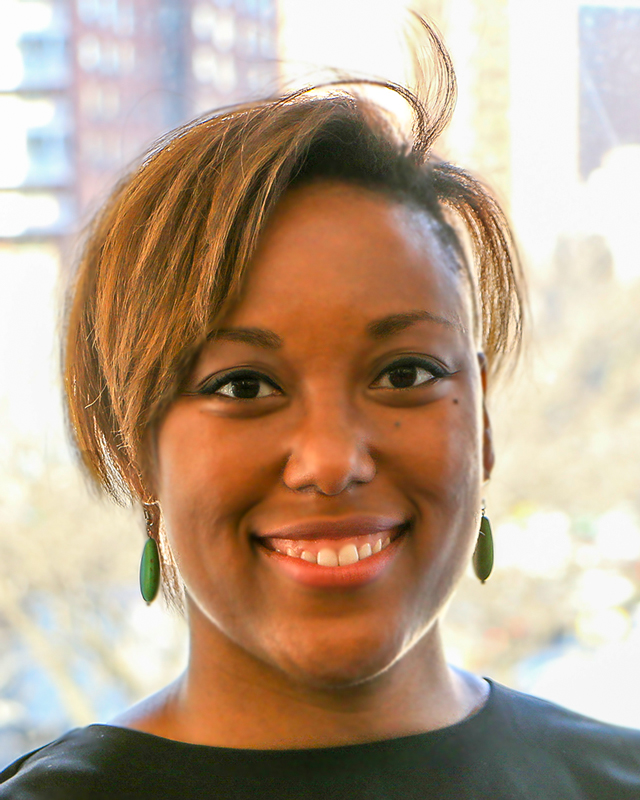 In order to build a culture of health and achieve health equity, we must engage in cultural processes in a more meaningful way.
In this webinar, Cogburn discusses how we need to take an interdisciplinary approach to examining the intersections of culture, structure, and racism to understand the root of social and racial inequities in health.
If you can't get into the Zoom webinar, you can also watch live on our Facebook page.
About the Speaker
Courtney Cogburn directs a research group that uses innovative means to characterize and measure racism and evaluate its effects on mental and physical health. An associate professor, she employs a transdisciplinary research strategy to improve the characterization and measurement of racism, and examines the role of racism in the production of racial inequities in health. Cogburn is also conducting research exploring the use of emerging technologies, including computational social science to examine patterns and psychosocial effects of cultural racism and how virtual reality experiences can lead to changes in attitudes, social perception, and engagement (empathy, racial bias, structural competence, and behavior).