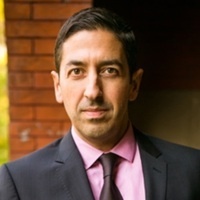 Please attend the first UCSF colloquium on population health & health equity, featuring Sandro Galea, MD, MPH, DrPH (Dean, Boston University School of Public...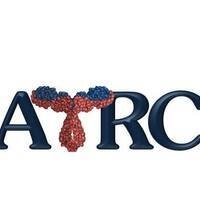 Recombinant antibodies are ubiquitous regents in research and are essential therapeutics, yet it remains difficult to generate high-quality antibodies to...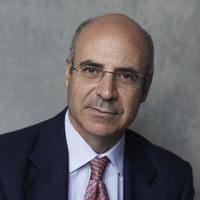 The 21st Maurice Galante Lecture will feature Bill Browder, founder and CEO of Hermitage Capital Management. Browder was the largest foreign investor in...